Date Published: October 4, 2019 • 10:58 AM • 313 days ago
Location: Honolulu » Waikiki
My name is Emma I am 27 years old.
I do medium massage, soft massage and sensual soft touch.
I work at a brand new renovated and clean professional environment.

-Shower available
-Parking validation available

•This is my real picture. No fake pictures here.

•I do not send pictures please do not ask

•I do not work late nights

•No full service

I am at the Century Center in Honolulu/Waikiki


Please text me at 970-550-0429
Pls do not say it ask inappropriate things. I will not answer and you will be immediately blocked.
Thank you so much

Hope to see you!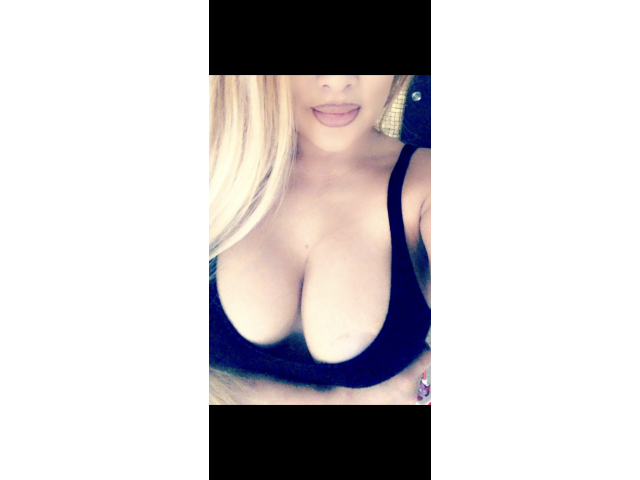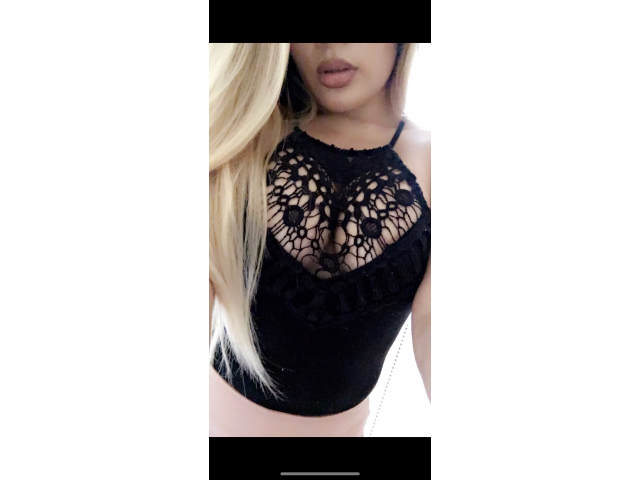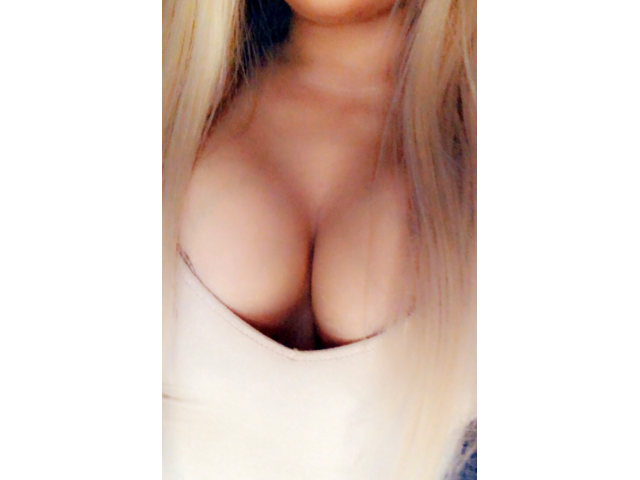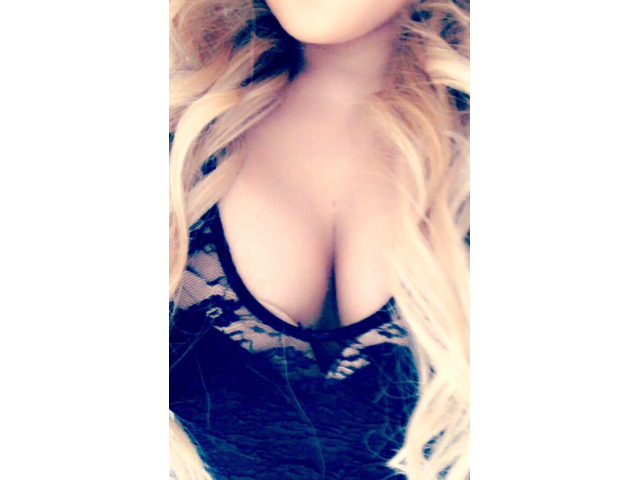 SEND A MESSAGE
E-mail: Emma96817@yahoo.com